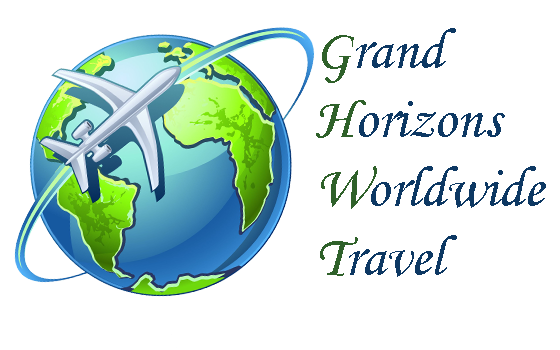 Upcoming Group Trips
Alaska Cruisetour June 6, 2021 - June 17, 2021
Experience the spectacular beauty of coastal and interior Alaska on a superb 11 day tour to some of the most dramatic scenery in the state.
Sail from Vancouver, Canada to Whittier, AK, visiting Ketchikan, Juneau, Skagway & Glacier Bay AK and sailing thru the beautiful Inside Passage.
Tour by land along Turnagin Arm to Anchorage, Denali National Park and Fairbanks.

Pricing includes Cruise Fare, and all taxes and fees (per person, based on double occupancy):
Outside Cabin from $3,029.00
Balcony Cabin from $3,439.00
Suites from $4,039.00
Tanzania Safari July 6, 2021 - July 21, 2021
This is a superb trip to some of the finest animal viewing in the world. Past safaris have taken us to Kenya. Going to Tanzania opens up a whole new region, with some of the greatest concentrations of elephants in East Africa, as well as the opportunity to see some species unique to the region.
We will start our trip in Nairobi, Kenya, to visit the David Sheldrick Trust, a rescue organization doing great work to save orphaned elephants. Your trip includes a "foster parents" visit to the Trust.
The remainder of the trip is in Tanzania, where we will visit the spectacular Ngorongoro Crater, called by many guide books the "Garden of Eden". We will also spend several days in tented camps on the famous Serengeti plain where we have timed the trip to catch some of the "Great Migration" of Wildebeest, Zebra, Giraffe, etc. thru the Serengeti towards Kenya.
The tented camps are comfortable, highly rated with private baths and showers, good food and service, comfortable beds and they will give you a great "safari" feel.
We have meticulously planned this trip. The company we work is an excellent company, and we have personal experience with them and their staff. The ground operator they use in Tanzania is one of most highly rated in Tanzania. You will be hard pressed to find a comparable trip at anything close to this price, and in many cases we use accommodations superior to those found in higher priced tours. All in all an excellent trip at a very reasonable price
Pricing is $5,095.00 per person double occupancy - land only.
Single supplement $1,049.00.
Airfare will be available in the fall of 2020.
Customized Worldwide Travel