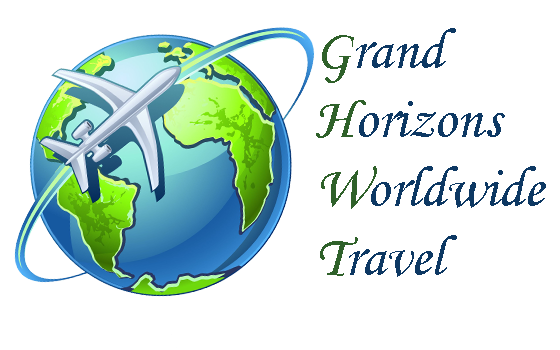 Grand Horizons Worldwide Travel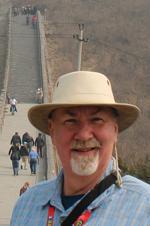 Russell Schrader
Grand Horizons Worldwide Travel is a full service agency and is accredited by the International Association of Travel Agents network (IATAN), the largest travel accreditation organization in the world.

Russell and his wife Nancy developed a love of traveling that started with their Honeymoon in the American West in 1981. Since that time, while working for state government in CT, they continued to travel as often as possible. Upon Russ's retirement in 1999 at age 41, after 20 years in Law Enforcement, he started work in the travel industry. Over the past 20+ years he and his wife Nancy have led groups of travelers to all seven continents, as well as planning an untold number of individual trips for clients. Russ and Nancy have traveled to over 75 countries in the past 30 years, many of them multiple times.

His and Nancy's personal travel experiences help them design the perfect trip for our clients. We pride ourselves on an un-matched level of personal service and a high level of attention to detail.

Big or small, Grand Horizons Worldwide Travel will help you make your plans.

All of the custom built group tours presented by the agency will be escorted by Russ. Traveling in a group with your travel agent truly makes traveling a great experience!
Customized Worldwide Travel